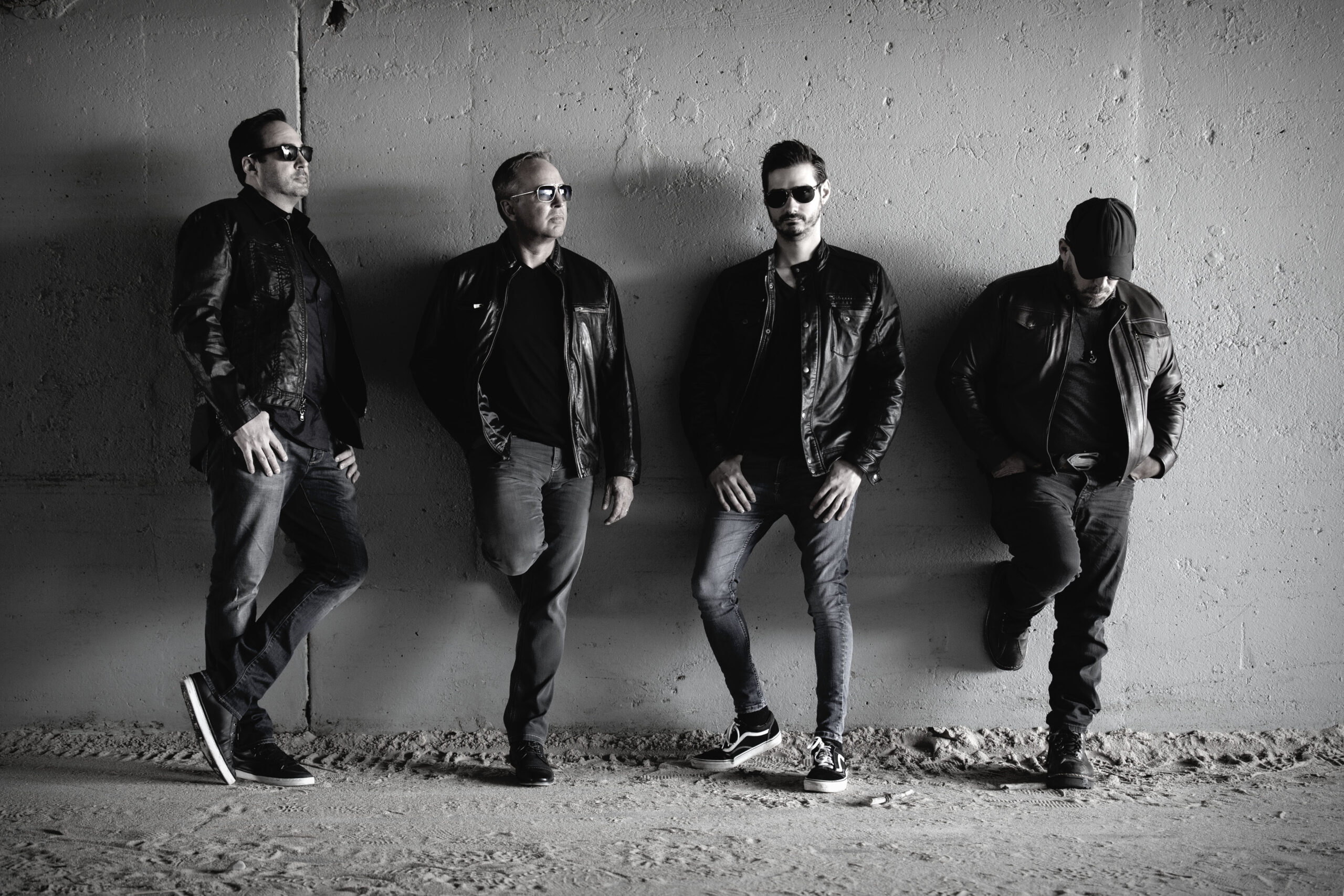 'Legacy' will arrive in 2022 and the single '10 Minutes to You' is available now
LEWES, Del., November 16, 2021 (Newswire.com) – A Second Life took third place in the 2021 Opening Act Competition, an event that included thousands of musicians worldwide. Having performed at major events like SXSW Festival and Musikfest, the guys in A Second Life are no stranger to large audiences. They describe their music as having a "big arena sound" and have played with major acts like Quiet Riot, Jason Mraz, and Hinder. Opening Act is excited to share the news that the band's upcoming album, 'Legacy,' is slated for release in spring of 2022. "When it comes down to it, the band has one goal in mind—to create entertaining and thought-provoking music that their fans enjoy!" states the band's website.
The album, which will be bolstered by a tour, is preceded by the lead single, '10 Minutes to You,' released earlier this year. The single has already surpassed 100,000 views on YouTube and over 65,000 streams on Spotify. Watch '10 Minutes to You' on YouTube.
A Second Life made it into the final four of the Opening Act Competition, where thousands of hopeful musicians competed for a $10k cash prize and the opening slot at Audacy's We Can Survive concert at the Hollywood Bowl on October 23, 2021.
Opening Act, LLC will donate a portion of the net proceeds from this year's competition to the American Foundation for Suicide Prevention, an organization dedicated to saving lives and bringing hope to those affected by suicide.
Source: Opening Act, LLC